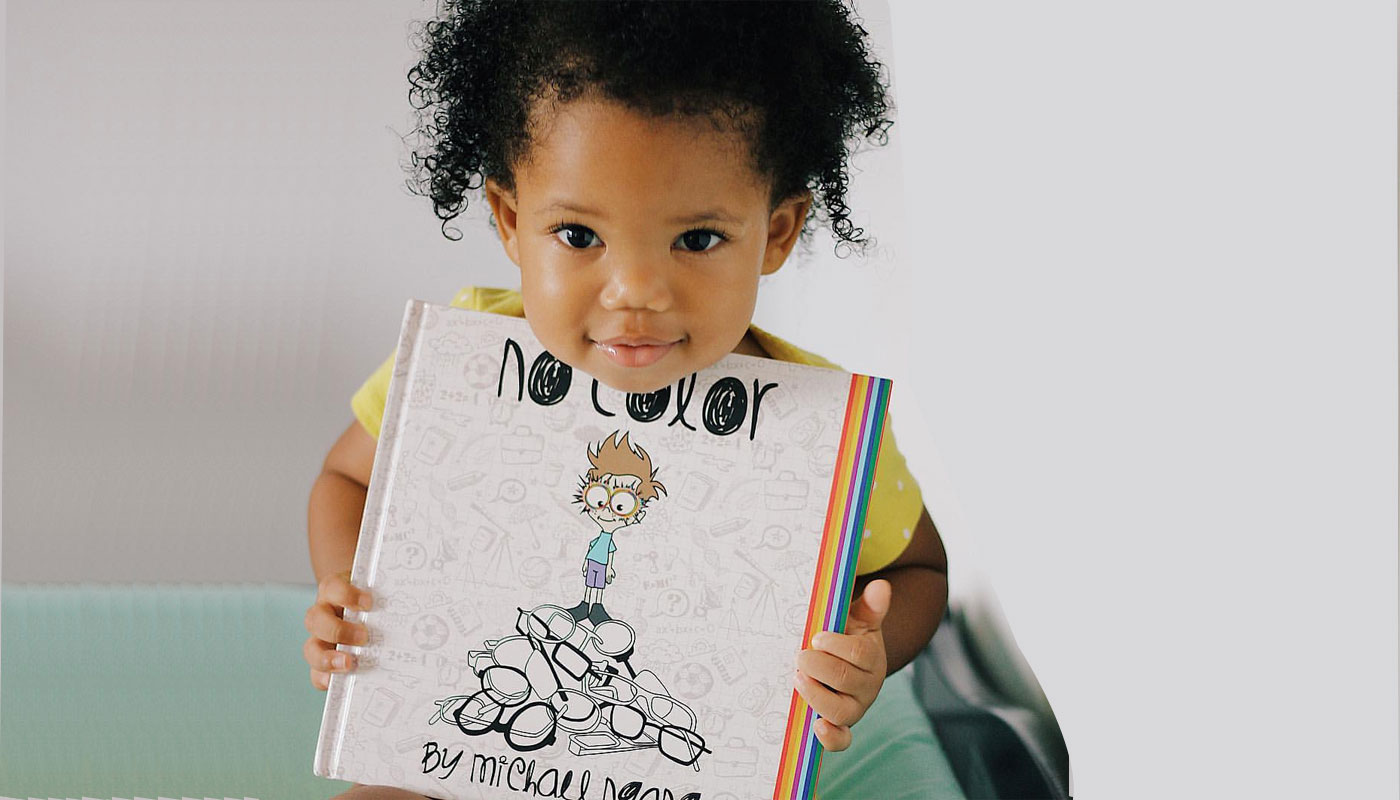 Reading a book to your child is
like watering a plant and...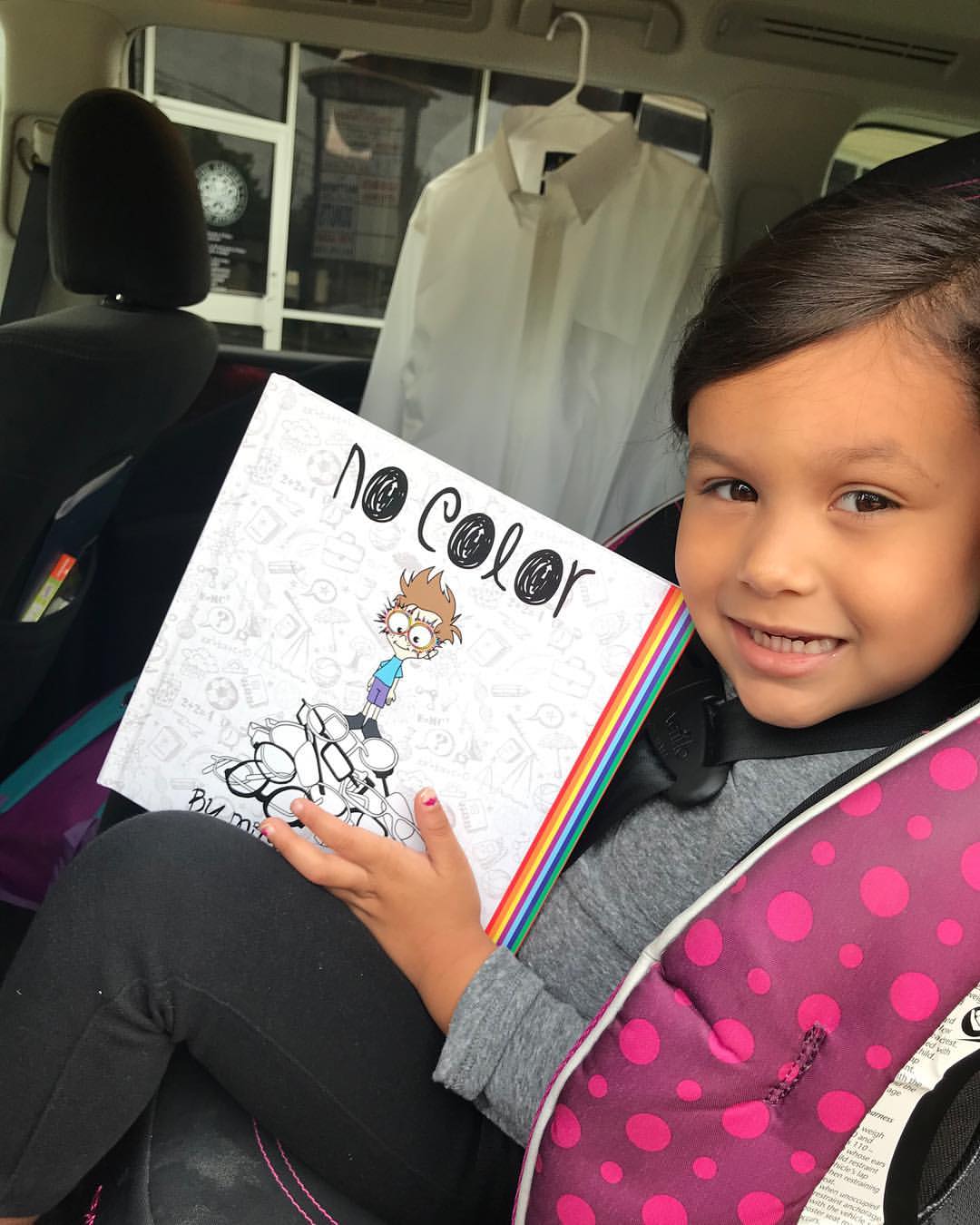 Writing to improve your imagination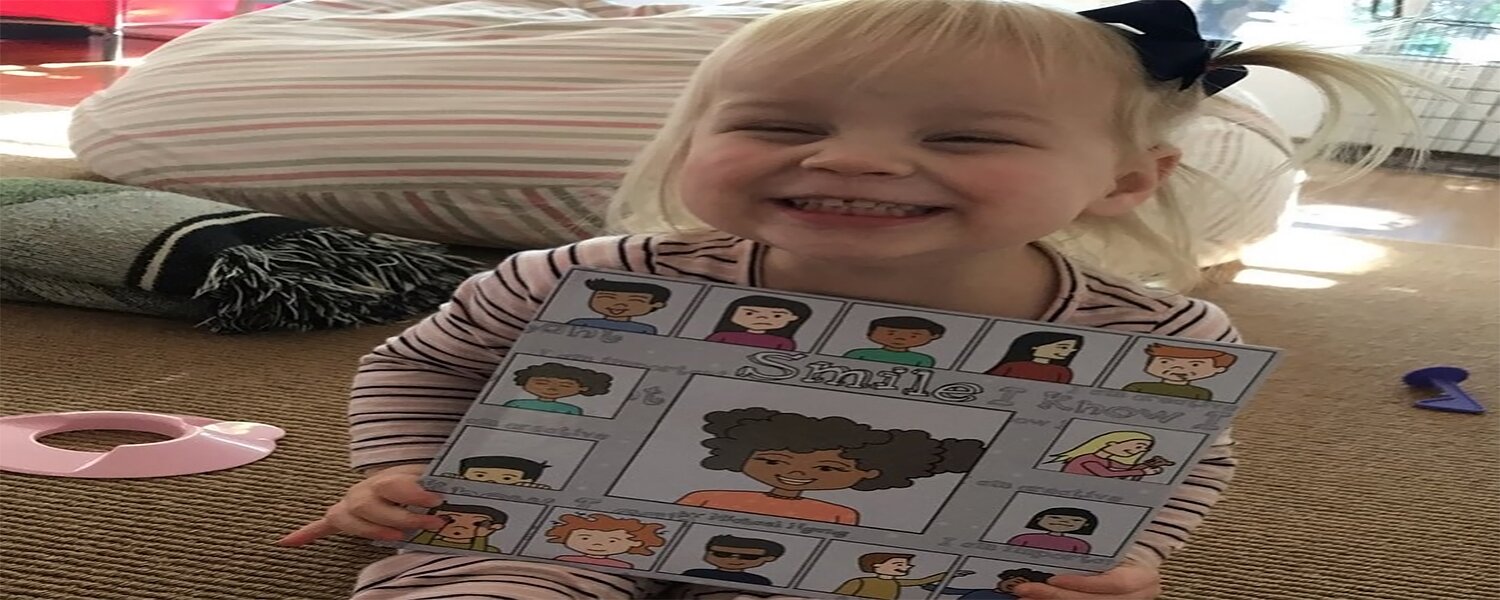 What's the next best thing to a child's smile?
Knowing you're...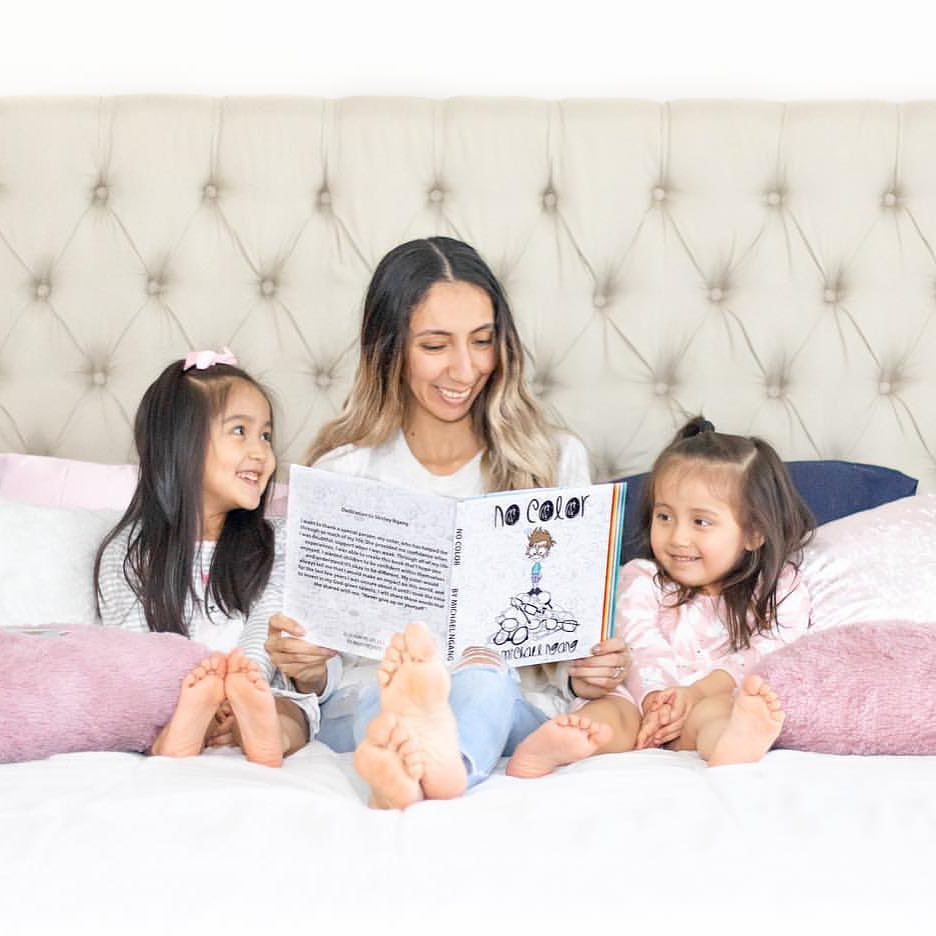 Children are made readers in the laps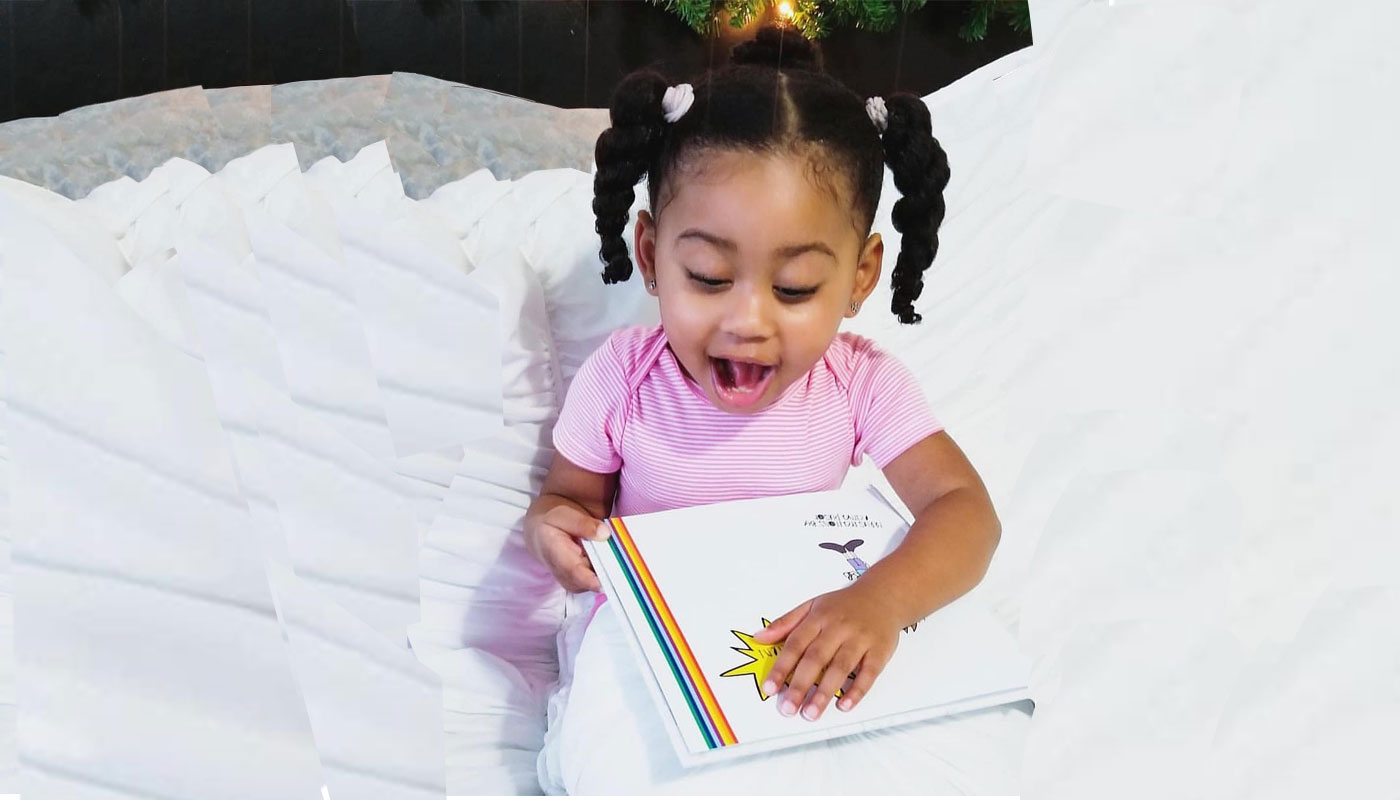 Cultivating great decision makers with an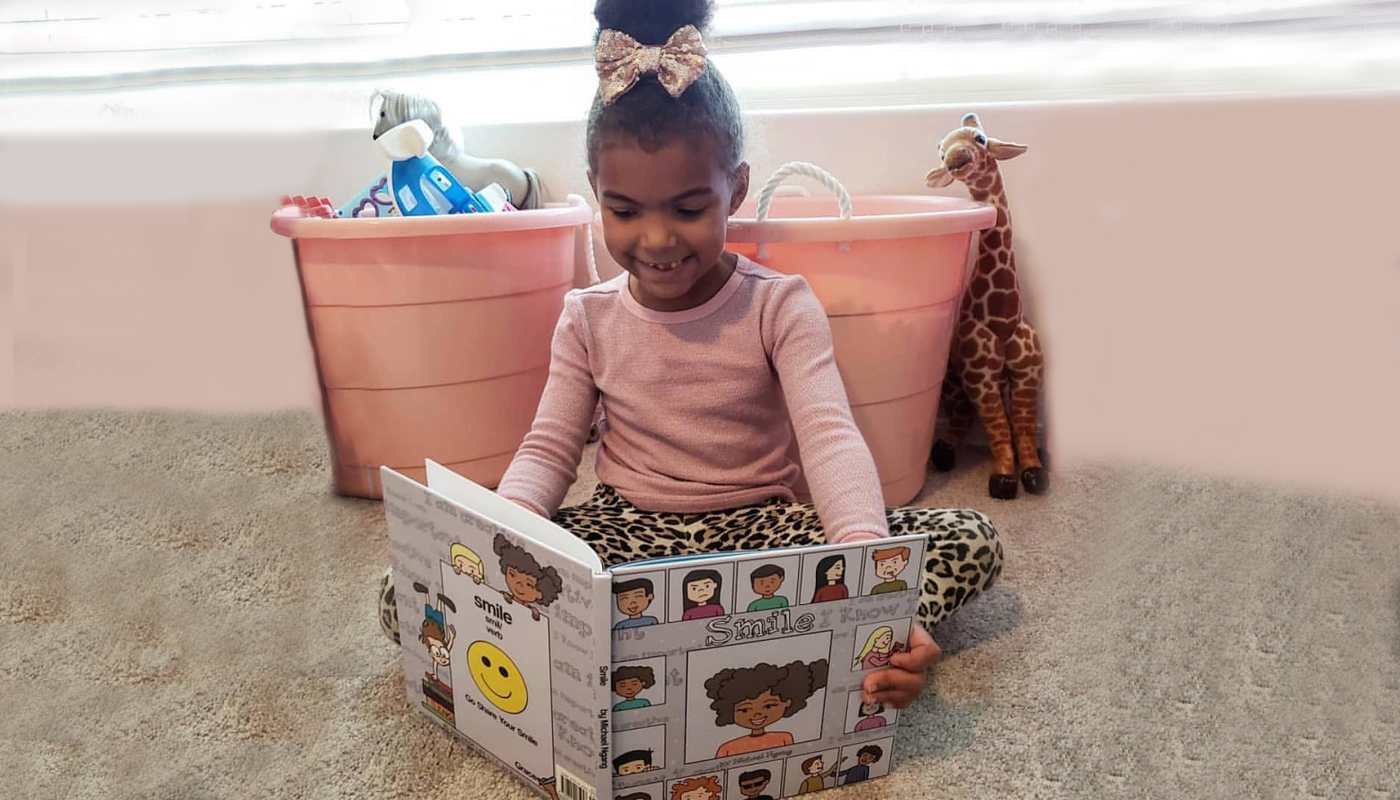 Reading is the best for great ideas
We are bringing excitement back into reading. Our books help cultivate and bring awareness to experiences that children deal with in their daily lives. Our mission is to help children be mindful of others, confident, and self-sufficient. Our stories provide real-life scenarios to help guide children socially.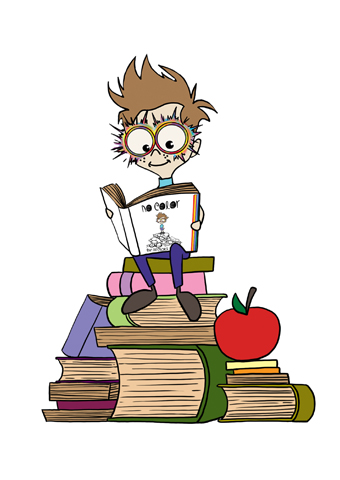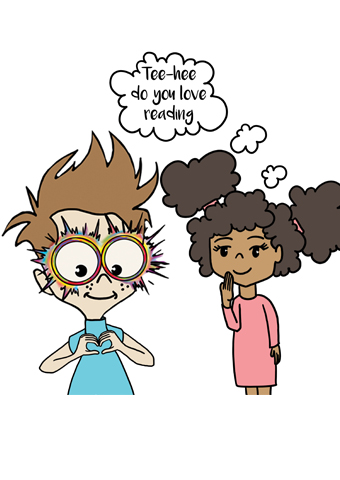 Make A Difference
Each of our titles are packed with an important message for our readers. Our goal is to make a difference one reader at a time.
Promote Creativity
 We have connected with so many creative children. We want them to continue to dream big and fulfill every step to reaching their goals.
Create Champions
Building leaders both in and out of the classroom. Creating a positive environment for children to excel in.

February 1, 2019
We have spoken to several students who have been the big kids on campus, but what happens when the transition is…
January 1, 2019
Welcome to HyypeBooks. We are excited you came to visit. Please take a look and help us spread our message to…