Our Mission
We are bringing excitement back into reading. Our books help cultivate and bring awareness to experiences that children deal with in their daily lives. Our mission is to help children be mindful of others, confident, and self-sufficient. Our stories provide real-life scenarios to help guide children socially.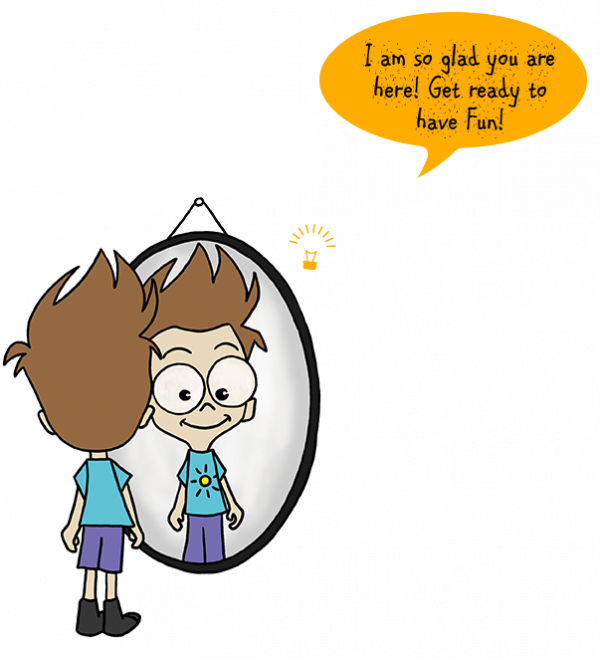 Dream Big
Its crazy what a pair of glasses can do to change someones life. Come join Artsy on his journey.
We created this book to provide children self-confidence. We are influencing everyone to be dream chasers. If you can DREAM IT you can ACHIEVE IT. DREAM BIG!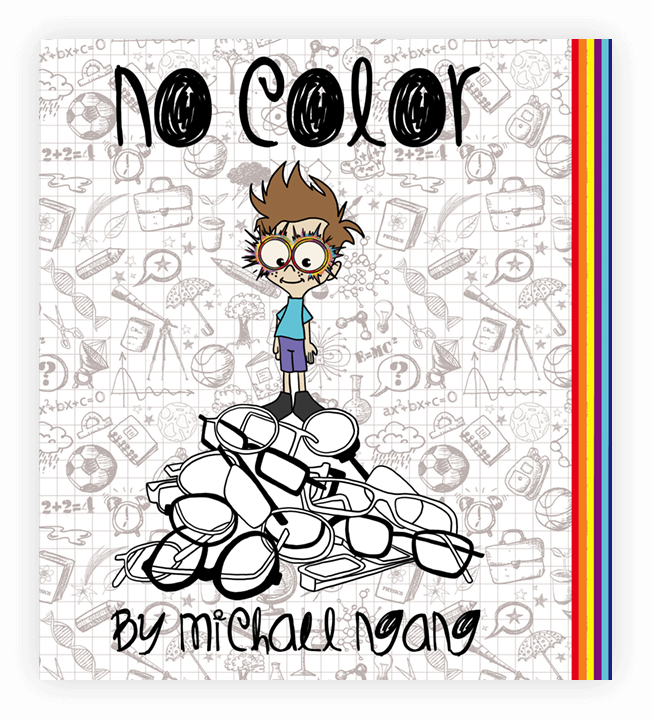 International & Canadian Orders Only:
We cannot guarantee that you will or will not be charged any customs taxes or duties. Any customs or import duties are charged once the parcel reaches its destination country. These charges must be paid by the recipient of the parcel. This applies only to International and Canadian Orders